Our special programs advance the field of homelessness and housing through narrative change, pilot research, and other opportunities to influence policies and programs by inspiring new voices and researchers.
Image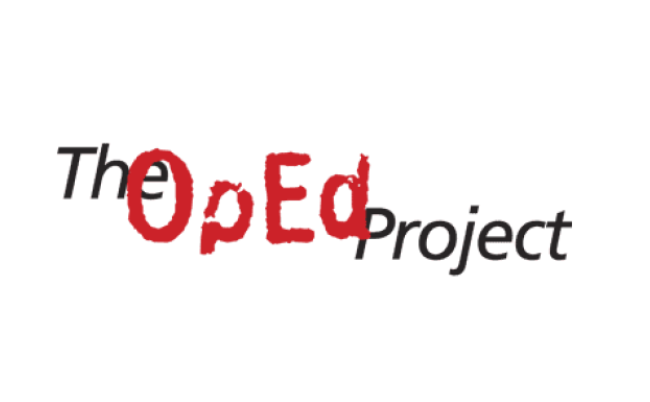 Public Voices Fellowship on Homelessness
In partnership with the The OpEd Project, UCSF BHHI has launched the first ever Public Voices Fellowship on Homelessness. This year-long Fellowship brings a cohort of twenty fellows together to build their skills to write and place influential communications in prominent media outlets to help change the narrative about people experiencing homelessness in this country. This program was funded by the California Health Care Foundation and UCSF BHHI.
Image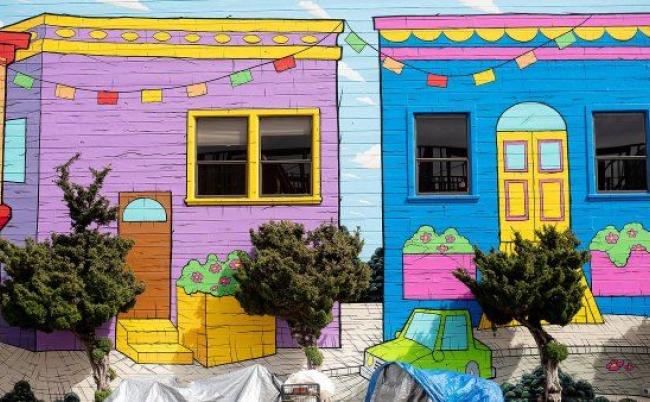 RAP Award for Homelessness and Housing Research
To encourage UCSF research on homelessness and housing, the Benioff Homelessness and Housing Initiative (BHHI) conducts an annual internal grant cycle through the UCSF Resource Allocation Program (RAP). This BHHI program supports projects focused on research related to housing, homelessness, and health. In addition to funding, BHHI will also support researchers in creating policy briefs to amplify their research findings.