Strategic Science and Community-Engaged Research
Image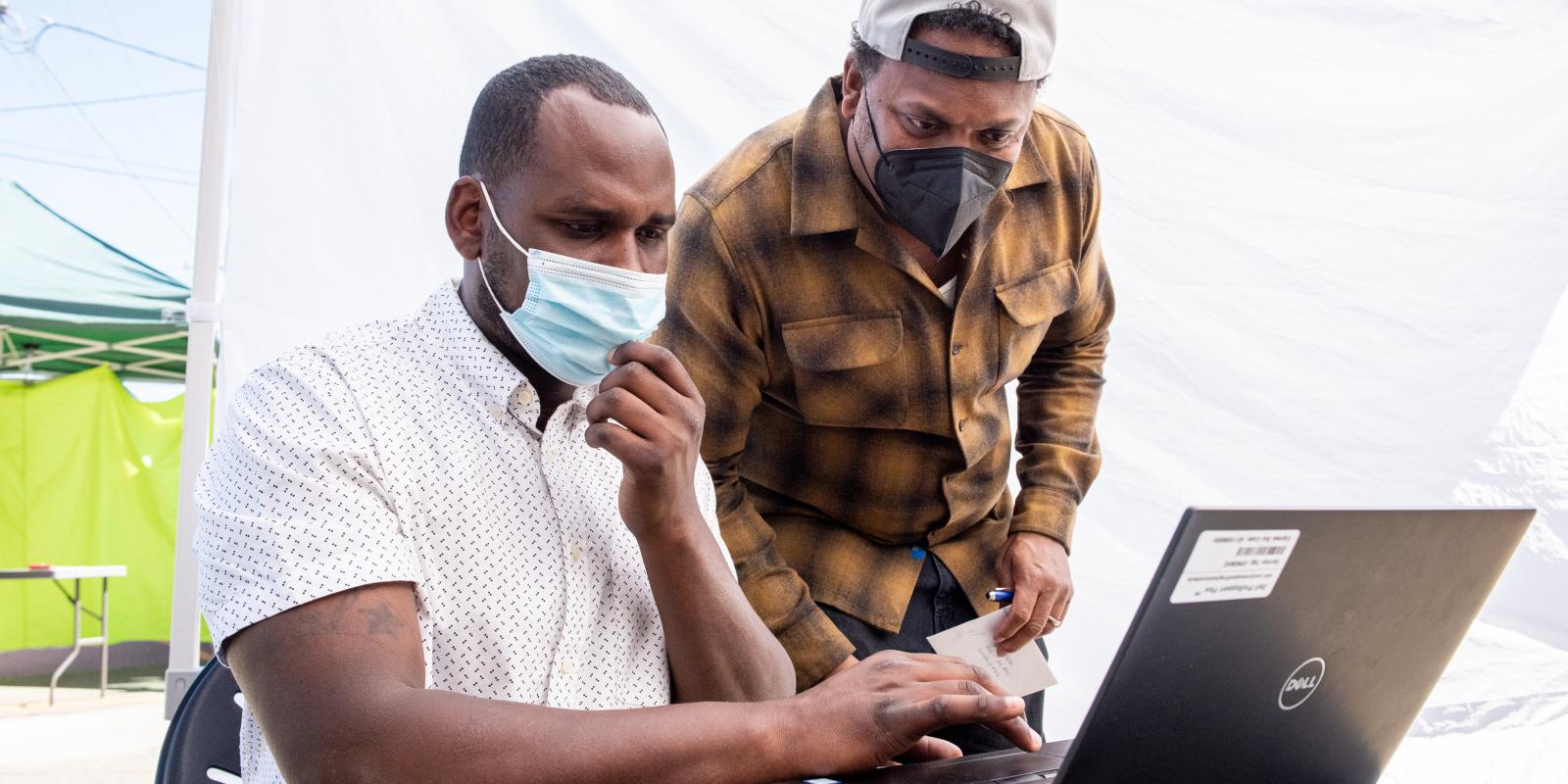 UCSF BHHI strives to prevent and end homelessness by identifying, evaluating, and amplifying research-driven solutions. To do so, we use a combined framework of Strategic Science and Community-Engaged Research to inform perspectives, policies, and practices. Where a research base already exists, we translate that research into policy and practice. And where novel questions emerge, we conduct research responsive to the gap.
Strategic Science is a methodology to build evidence and fill gaps in knowledge to influence decision-making. Strategic science is insightful, collaborative, and actionable. Designed to address gaps in knowledge important to policy decisions, strategic science depends on the reciprocal exchange of information between researchers and policymakers or practitioners. A key principle of strategic science is communicating research results not only in scholarly publications but also in forms relevant to policymakers and practitioners. 
Community-Engaged Research (CER) is a method for conducting applied research in which researchers and community members collaborate as equals through all phases of a research study. Used largely in research on health disparities, CER is community-based, and often community-directed, rather than merely community-placed, and it is designed to flip the power dynamics from research on to research with communities. UCSF BHHI works with our end users—communities impacted by homelessness, policymakers, and practitioners—to identify areas of concern where research could inform efforts. 
 
Insightful
Our research addresses gaps in knowledge that are important to policy decision-making.
Collaborative
Strategic science relies on the reciprocity of information between researchers, policymakers, and practitioners. In community-engaged research, researchers and community members collaborate as equals through all phases of a research study. 
Actionable
We work directly with impacted communities, homeless system experts, and policymakers to disseminate our findings to actionable programs, practices, and policies. We disseminate research results through testimony, reports, policy briefs, the media, and academic products.