Image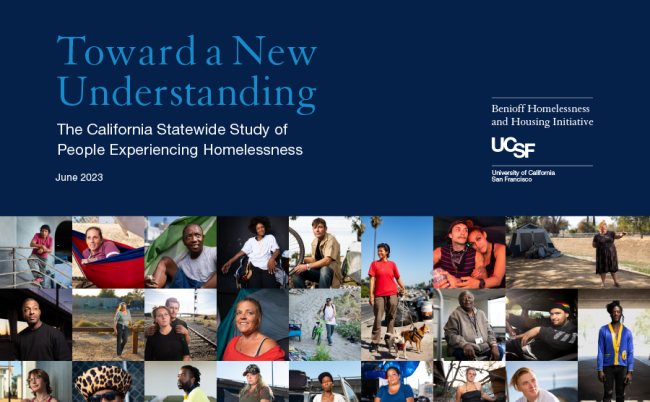 BHHI Releases New Report
The California Statewide Study of People Experiencing Homelessness
The UCSF Benioff Homelessness and Housing Initiative (BHHI) has released the largest representative study of homelessness in the United States since the mid-1990s, providing a comprehensive look at the causes and consequences of homelessness in California and recommending policy changes to shape programs in response. 
Image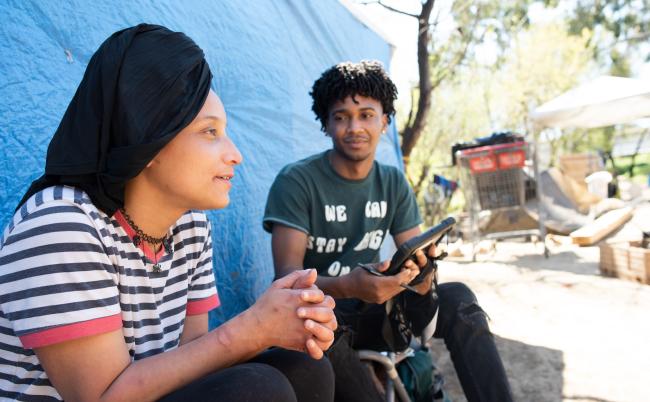 Our Approach
To shape the most effective policies and practices in housing and homelessness, we incorporate the voices of people experiencing homelessness into our research, program design, and policy recommendations.
Image
Our Impact
We conduct rigorous research to create effective, equitable, and evidence-based solutions. Our studies develop in dialogue with communities to have a direct impact on issues they face.
"There is no medicine as powerful as housing."
Image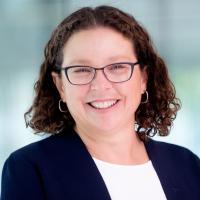 Margot Kushel, MD
Director, UCSF Benioff Homelessness & Housing Initiative
"The gravest threats to health are due to poverty, discrimination, and particularly homelessness. Here at UCSF, many dedicated researchers have devoted their careers to addressing these health inequities. The Benioffs' continued leadership on these issues, exemplified by this generous gift, will further energize our efforts, and strengthen our links to communities in need at the local, state and national levels."
Image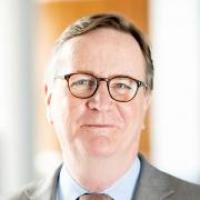 Sam Hawgood, MBBS
Chancellor, University of California, San Francisco
"The world needs a North Star for truth on homelessness. The UCSF Benioff Homelessness and Housing Initiative will be that North Star, providing the latest research, data, and evidence-based solutions to ensure we're investing in programs that will help solve the homelessness crisis."
Image