Image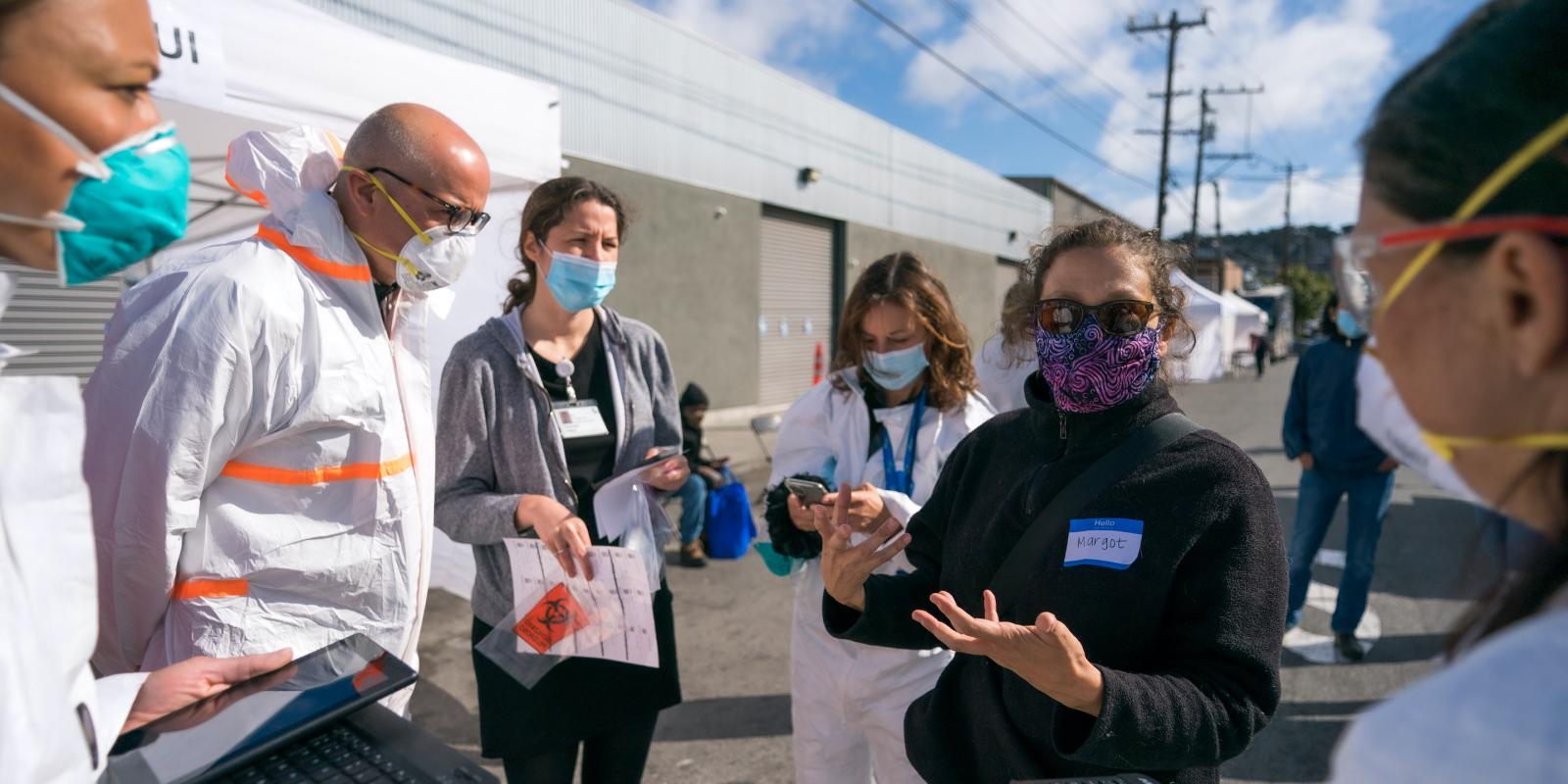 Our work directly impacts people experiencing homelessness and housing instability in San Francisco, the state of California, and across the United States.
Areas of Research
Learn more about the research conducted at BHHI and its impact on preventing and ending homelessness.
Our Studies
Browse BHHI studies to understand the depth and breadth of our research.