Image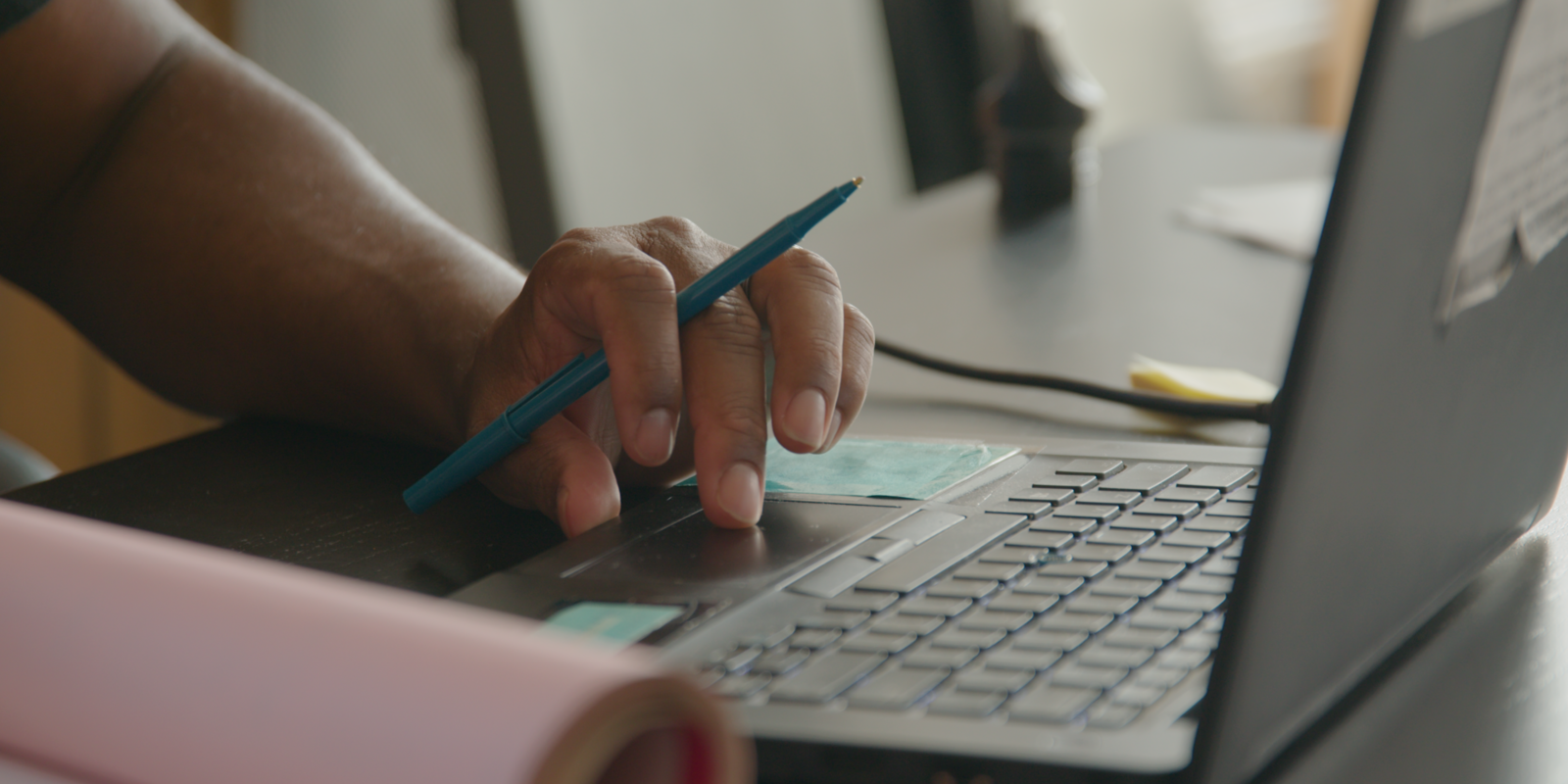 "BHHI is a really innovative initiative which brings together a cross section of people — I represent one of those as an academic researcher — with a shared mission to end homelessness and to use evidence to help inform policies to help end homelessness."
- Meghan Morris, Associate Professor, UCSF Department of Biostatistics and Epidemiology
We collaborate with leading academic institutions, drawing from the expertise of UCSF faculty, researchers, and educators from across the United States. UCSF BHHI acts as a bridge between research and decision-making, facilitating common ground between the academic world and policymakers.
Since our launch, we have worked to democratize our world-class academic research, making it an easily accessible resource for policymakers and community leaders across the country seeking solutions to end homelessness in their own neighborhoods.