Image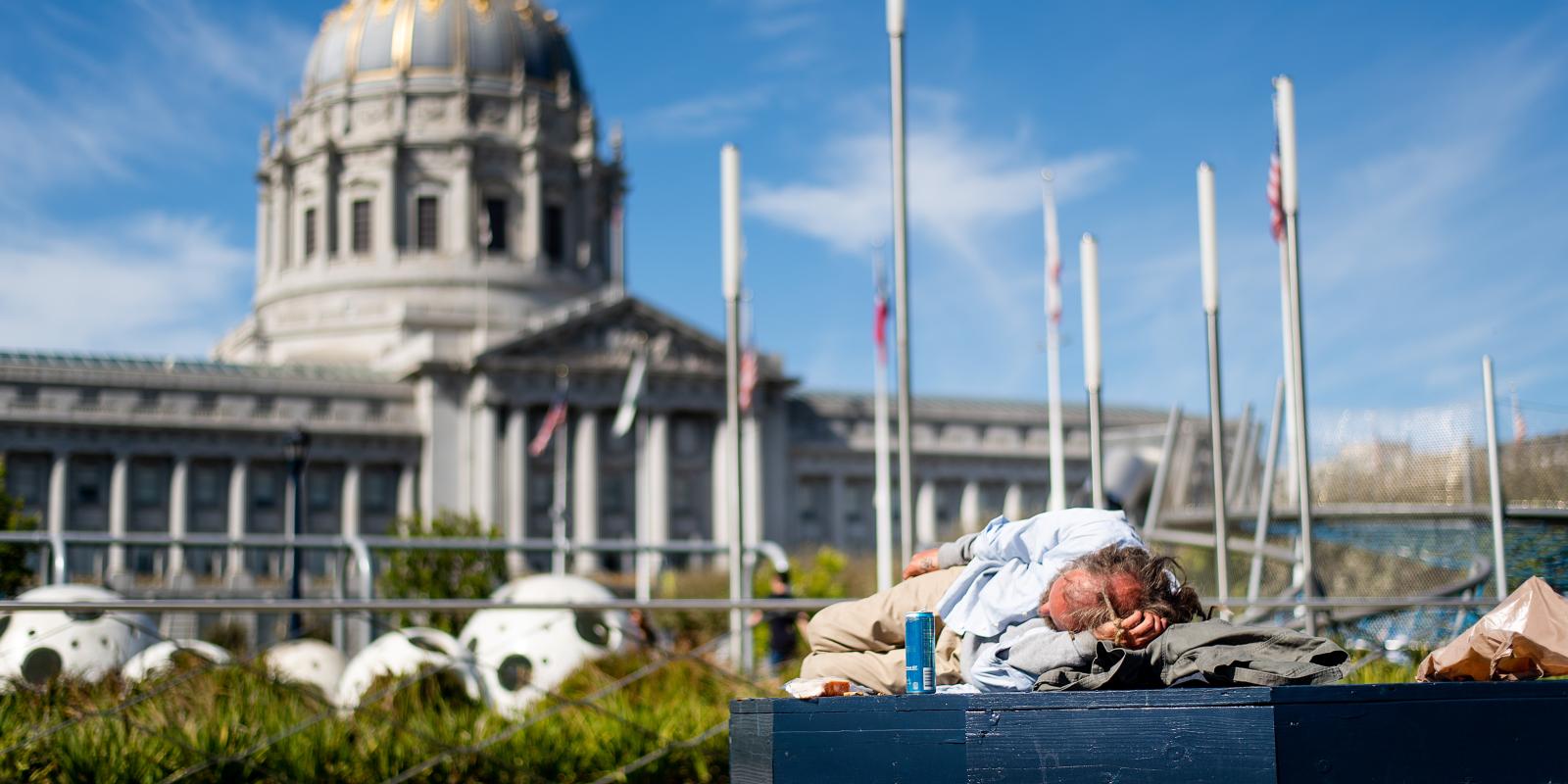 We orient our work towards impact. UCSF BHHI translates innovative, rigorous research into evidence-based policy guidance to advance solutions to prevent and end homelessness. We provide education to elected officials, service providers, advocacy groups, and community members to shift discourse towards evidence.  
We approach our work  with a keen understanding of structural drivers of homelessness and use data to inform policy solutions accordingly.
UCSF BHHI's policy team:
Provides data-driven guidance on policy interventions.
Drafts timely policy memos and briefs.
Provides expert testimony before legislative bodies.
Briefs elected officials, policy staff, advocates, and others on issues related to homelessness and housing
Speaks at community events, research panels, and other public events.
Connects policymakers to other experts and leaders in the fields of homelessness and housing policy.
For more information, contact our Policy Director, Tiana Moore, PhD, MS, MA ( gvnan.zbber@hpfs.rqhude.fscu@eroom.anait ).
Policy Brief
766 San Francisco Residents May Be Eligible for Referral to CARE Court
February 27, 2023
Policy Brief
Despite Progress on Protecting Renters from Eviction, More Outreach is Needed
October 7, 2021