Children, Youth, & Families: All Related Resources
Image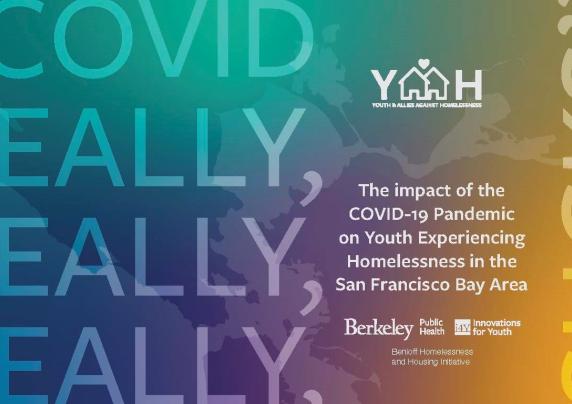 Reports
The Impact of the COVID-19 Pandemic on Youth Experiencing Homelessness in the San Francisco Bay Area
May 13, 2023
Image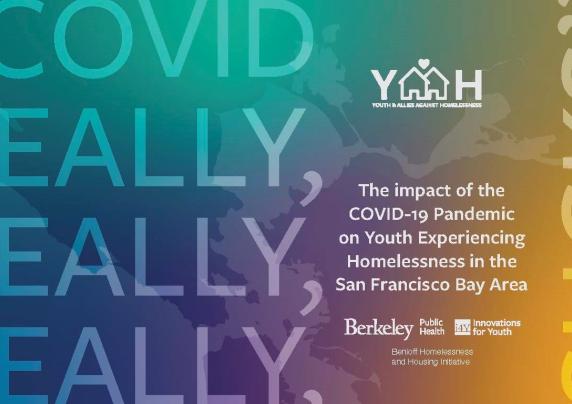 The pandemic has had and continues to have a profound impact on youth experiencing homelessness  in the Bay Area. Youth and Allies Against Homelessness (YAAH) employed a web-based survey of such youth in San Francisco and Alameda counties to document the impact of the pandemic on their trajectory to adulthood during the summer of 2021.
Read the Full Article
Our Research
Youth Experiencing Homelessness During the COVID-19 Pandemic: Unique Needs and Practical Strategies From International Perspectives
Journal of Adolescent Health
February 1, 2021
During the COVID-19 pandemic youth experiencing homelessness (YEH) were disproportionately impacted; there were common upstream factors, including racism, homophobia, poverty, and structural violence that place youth at risk for homelessness and exposure to SARS-CoV-2. Public health guidelines overlooked YEH. In this commentary, researchers discuss practical strategies to address the unique health and social needs of YEH.
Read the Full Article