Vehicular Homelessness: All Related Resources
Image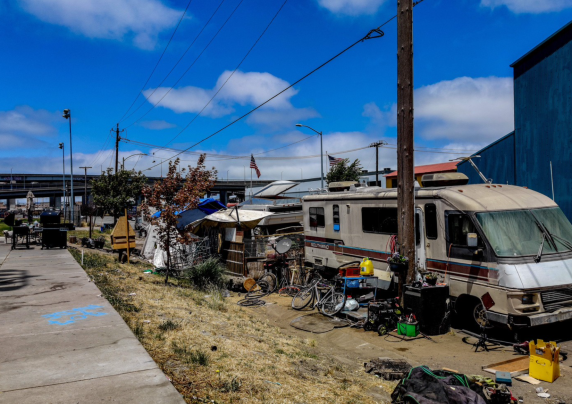 Blog
The Long Road Home
March 23, 2022
Image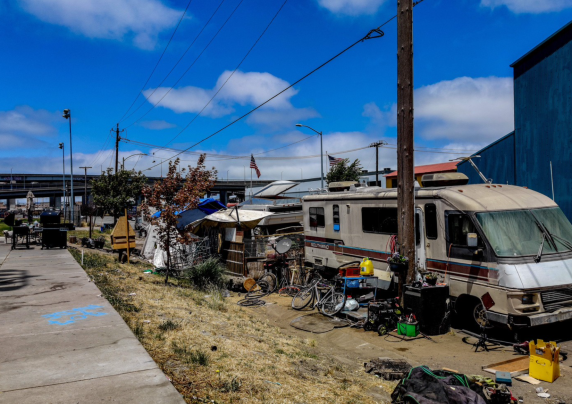 A new BHHI report sheds light an oft-misunderstood subpopulation of unhoused people.
Read the Full Article
Policy Brief
The Long Road Home: Housing and Service Needs of People Who Inhabit Oversized Vehicles in Oakland's Public Parking
March 23, 2022
BHHI conducted in-depth interviews with 48 people living in their vehicles in Oakland. This report sheds light on the needs and challenges of vehicle residents and provides recommendations on how the city can better serve that population.
Read the Full Article